Introduction to the classes
Discover how to use a variety of art media including acrylics, watercolour, collage, pastels, silk painting, painting with a palette knife, relief printing, mono-printing, clay and mod-roc. Plus some art appreciation.
Learn the basic properties for each new media with examples of technique and build on this knowledge to experiment and produce your own amazing results.
Students are encouraged to follow their own interests so each student may be doing something very different. This is only possible in small groups of 4 that Maureen specialises in. Relaxed and fun.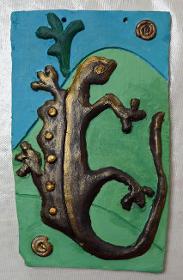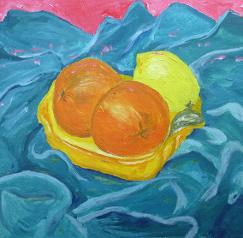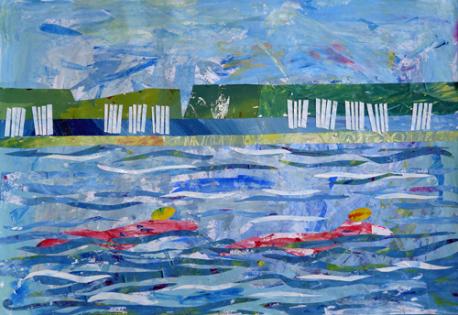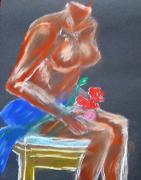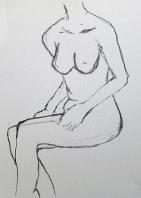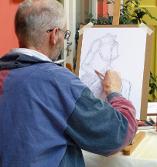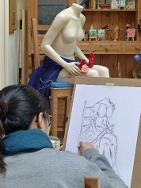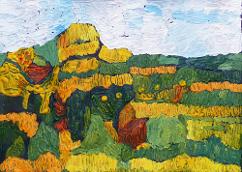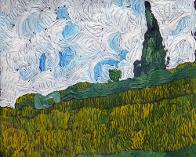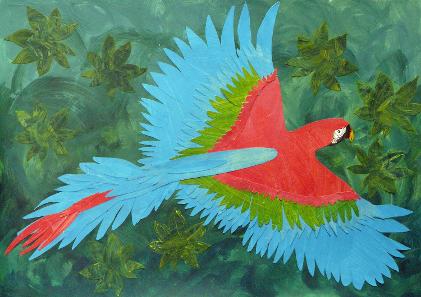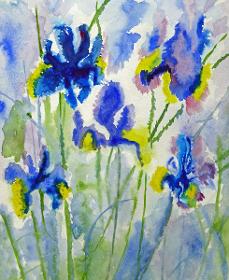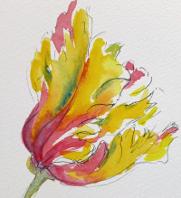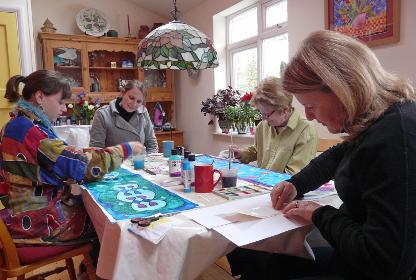 Class Times & Prices
Group classes take place Wednesday and Thursday from 10am to 12.30pm. The cost of the 10 classes is £250 payable before the term begins or at the first lesson. All materials are provided.
For more information contact Maureen Mace. Visits welcome. Tel: 01223 500909 or maureemace@hotmail.com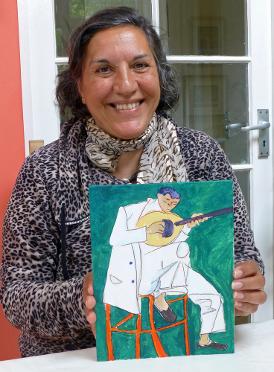 "Maureen Mace is the ideal Art Teacher. She is always able to think of the right subject to bring out her students' talent."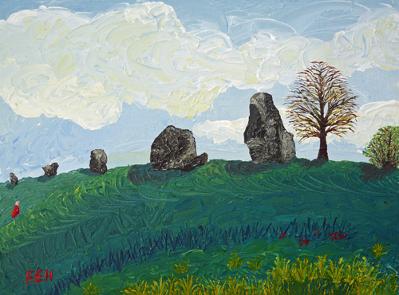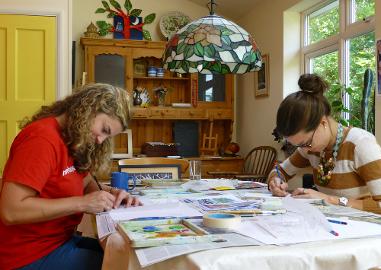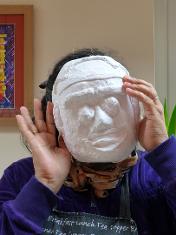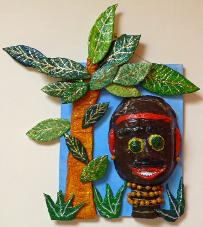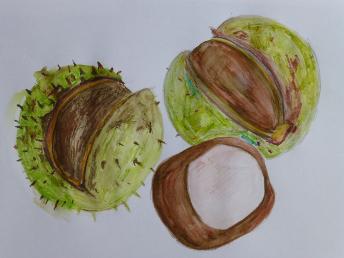 Drawing at the Classical Archaeology Museum in Cambridge