Potentials
An exhibition of artworks completed with Maureen Mace at Cambridge Art Classes
Ten enthusiastic students exhibited their work at the Michaelhouse Centre gallery and cafe in Trinity Street, Cambridge.
November 4 -16 2013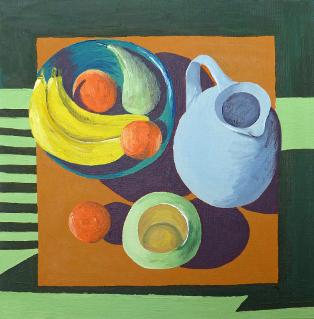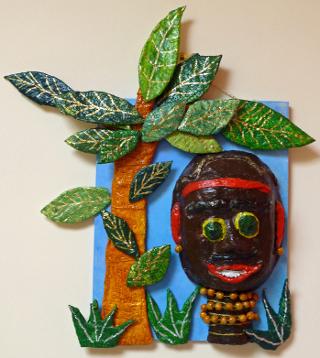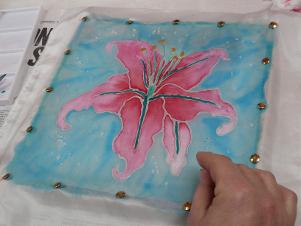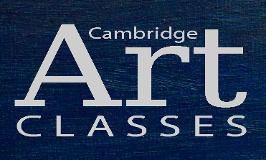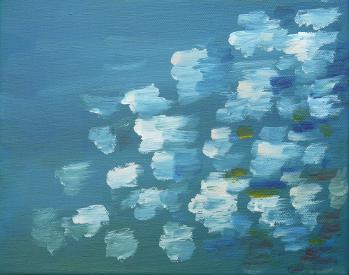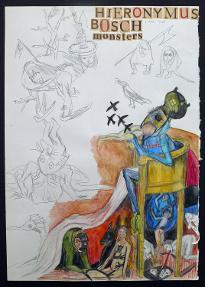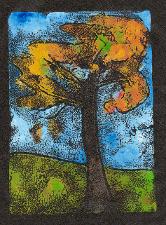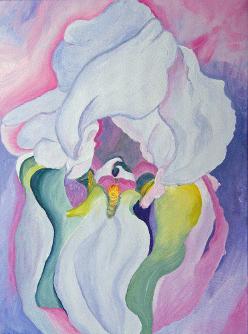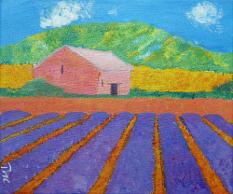 An exhibition by students who are taught either in a group or individually.
The work shows some of the media used and how students are allowed to explore their own interests.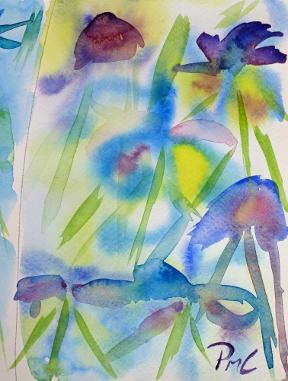 Watercolours plus acrylic on black paper or canvas