The Tutor
Maureen Mace is qualified Art teacher and an established artist teaching small groups or one-to-one in her studio. A maximum of 4 students in a class means lots of personal attention and the ability to follow your own interests.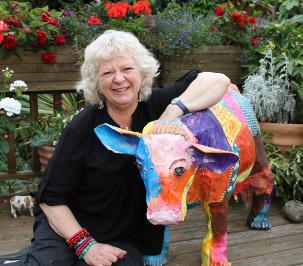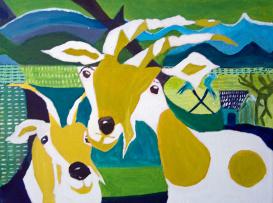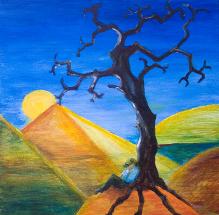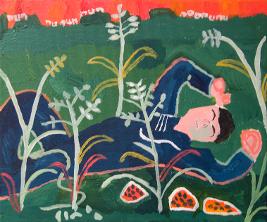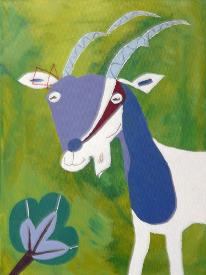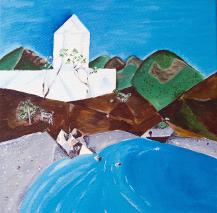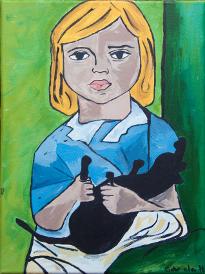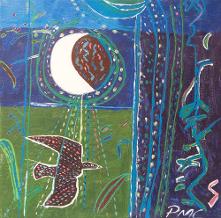 Looking for an unusual gift?
Buy a voucher which will entitle the recipient to two hours of art teaching on a individual basis to make a mono-print or an acrylic painting or you can choose your own media or subject.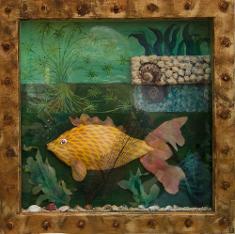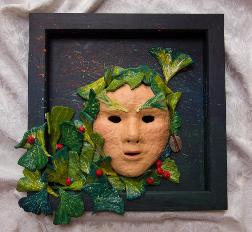 01223 500909 maureen.mace@hotmail.co.uk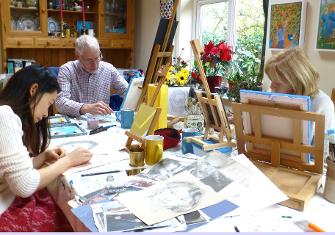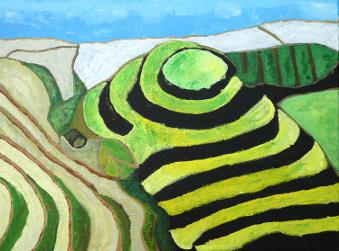 About the art classes
Due to the coronavirus I can no longer teach face to face in my own home but I am continuing sessions via WhatsApp or Zoom to my regular classes. If you would like to join a class please contact me.
Improve your drawing and painting skills, plus an introduction to all kinds of media including printing, silk painting, collage, and 3D, alongside some art appreciation. Open to beginners wanting to try something different as well as those with a little more experience.
Prices for a group, maximum of four, is £240 for a 10 week term which includes materials.The fee is non-refundable and is to be paid before the term starts or on the first lesson of the term.
If you would like to book a place please email or telephone. I welcome visits and would be happy to discuss lessons, show examples of work produced and answer any of your questions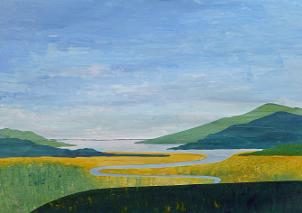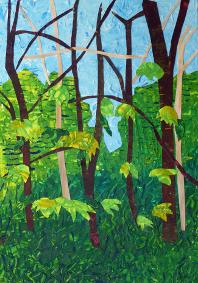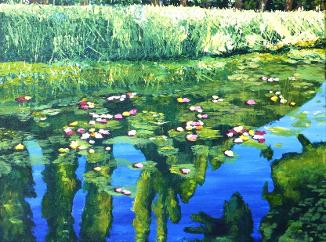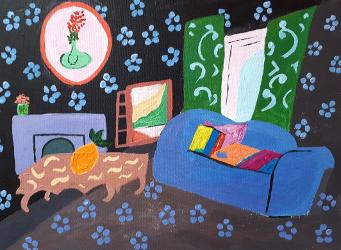 " I really enjoyed the work I did, Maureen was so enthusiastic and encouraging, I can't wait for my next session" RH